5000+
Acres of autonomous operation in Canada

130+
Successful autonomous implement state transitions (folding and unfolding)

150+
Obstacles detected and avoided autonomously in real field conditions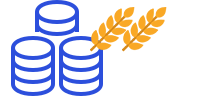 50+ TB
Organized and high quality farming datasets for data-driven application development

2
Patents

6
Farms in Canada
Our Mission
To streamline on-farm operations, through innovative digital technologies, artificial intelligence and robotics.
Problem Statement
One of the biggest challenges farmers face today is the availability of skilled labor to execute time-sensitive operations that impact farming outcomes. Autonomy offers a safe and productive alternative to address that challenge head on.
Mojow Autonomous Solutions Inc. is currently developing digital technology for agriculture. Our focus is to help farmers in the following areas:
Improving the efficiency and effectiveness of human labor
Supporting the successful deployment of autonomous farm machinery
The multiple technology stacks being developed by Mojow will provide a unique mix of stand-alone digital products for sale within the AG market.
Mojow was incorporated in February of 2020. Our corperate office is located in White City Saskatchewan, and the main software development office is located in Edmonton, Alberta. Western Canada is rich with the technical talent necessary for our highly specialized software development needs, and conveniently located near the customer base we plan to serve. There is no better location in the world to develop digital-AG technologies than in Western Canada.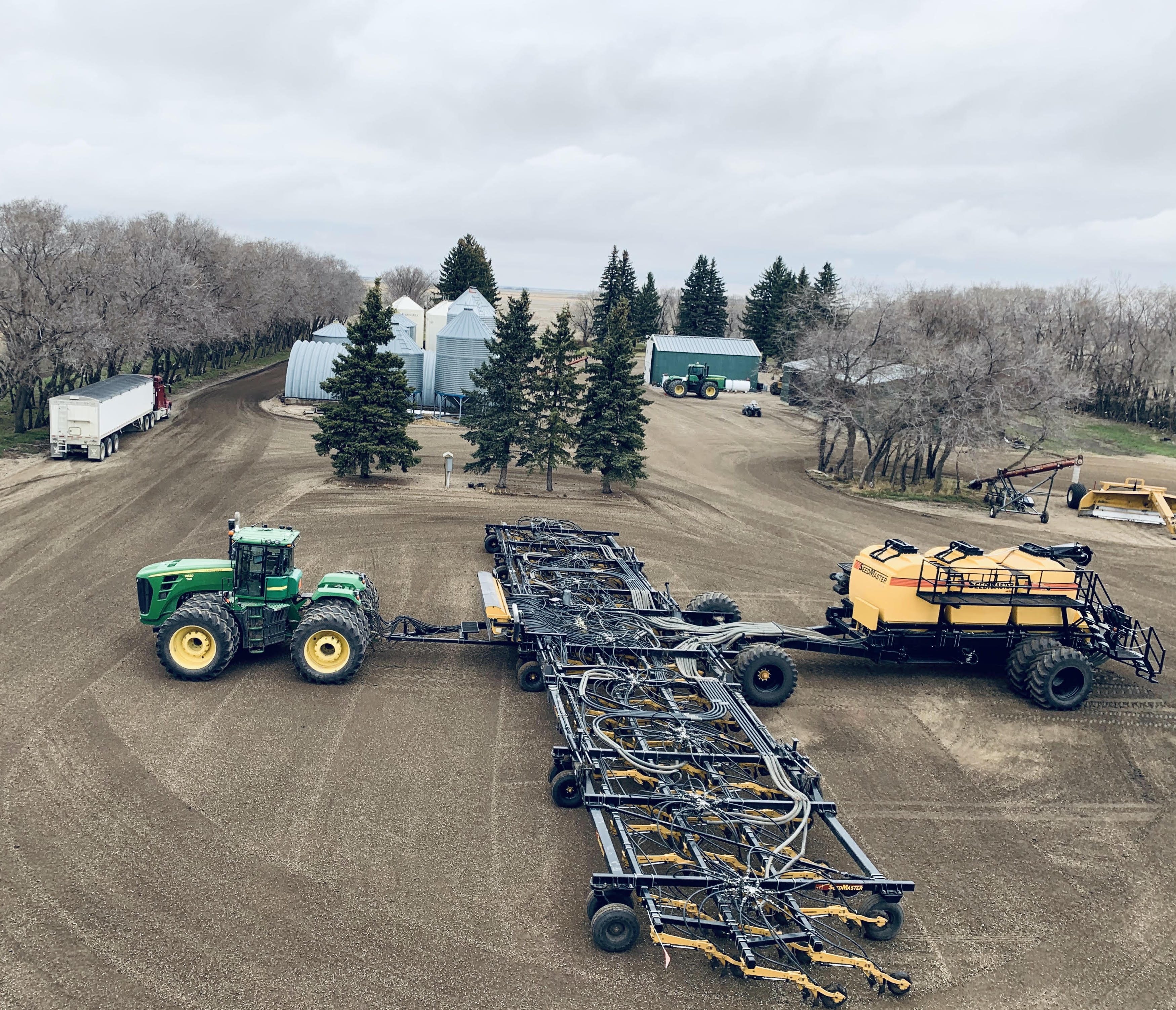 Current challenges faced by farmers today
Human labor availability is a major challenge facing farmers around the world today.
Rural populations are in steady decline worldwide
The nature of farm work

Seasonal (long hours when work is available, or nothing)
Timely field applications are paramount to farm success
Average farms size continues to grow larger
Existing roadways will not allow for larger equipment size than exists today

Human labor is expensive
Introducing EYEBOX™
Many factors have fueled the need to operate farm equipment without the requirement for a human operator to always be present within the cab. Mojow is developing an autonomous navigation kit for agricultural power units called EYEBOX™. Mojow's focus is to utilize modern sensor systems and state-of-the-art computer vision techniques to enable autonomous operations within broad acre applications. Mojow's first working prototype is a late model, 380 horsepower, front wheel assist tractor.
What does it take to automate a tractor?
Mojow's autonomous navigation kit completes farm tasks without work stoppages:
Perception - the ability to see or become aware of something through the senses.
Guidance and navigation - the determination of, at any given time:
the vehicle's location
the vehicle's velocity
the desired path of travel from the vehicle's current location to a designated target
Control - the manipulation of steering, propulsion, hydraulic remotes, etc. to achieve the desired results.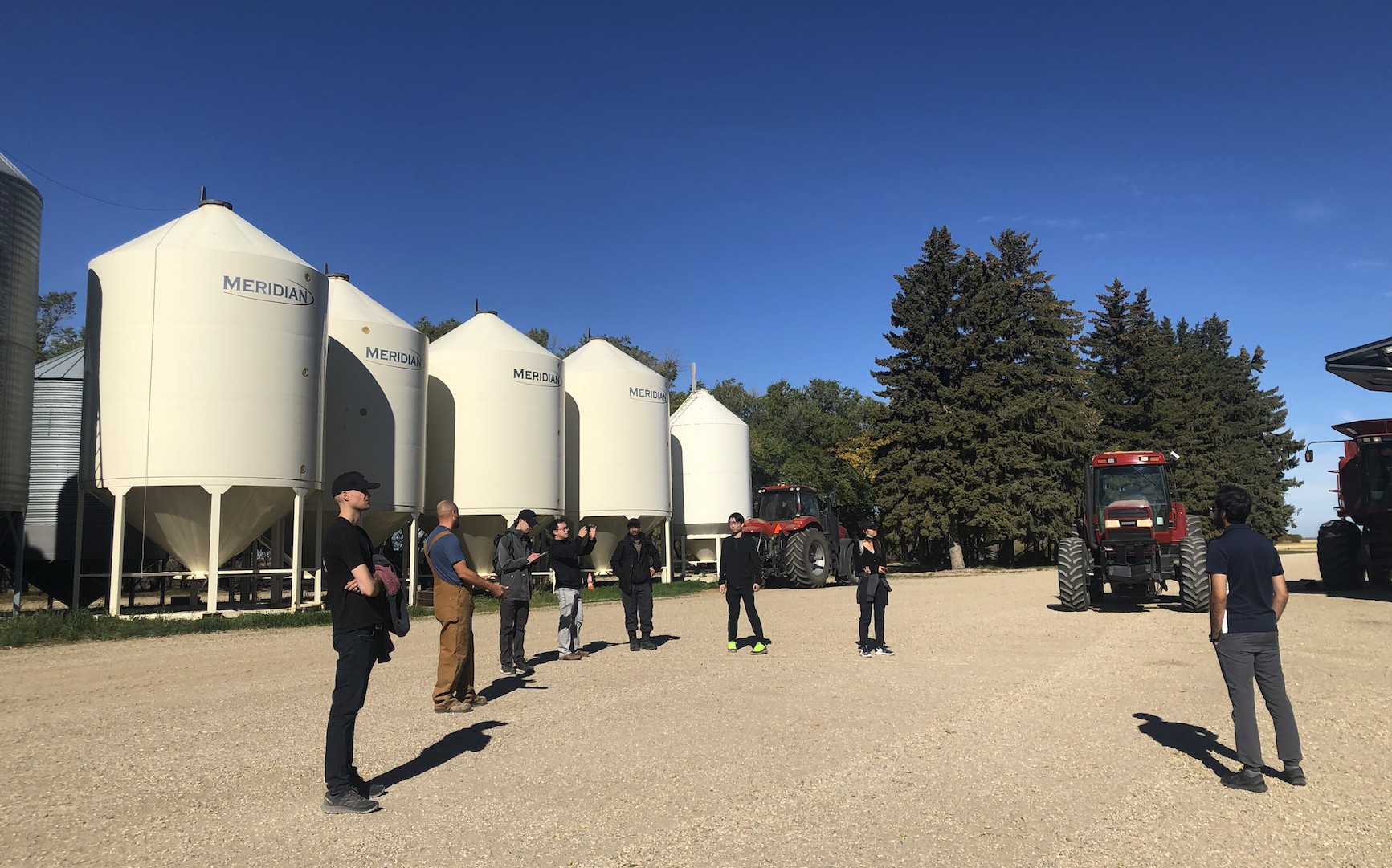 EYEBOX™ Features
Mojow utilizes a suite of sensors within its EYEBOX™ to perceive the local environment in real time around itself. The most important sensor utilized is the camera.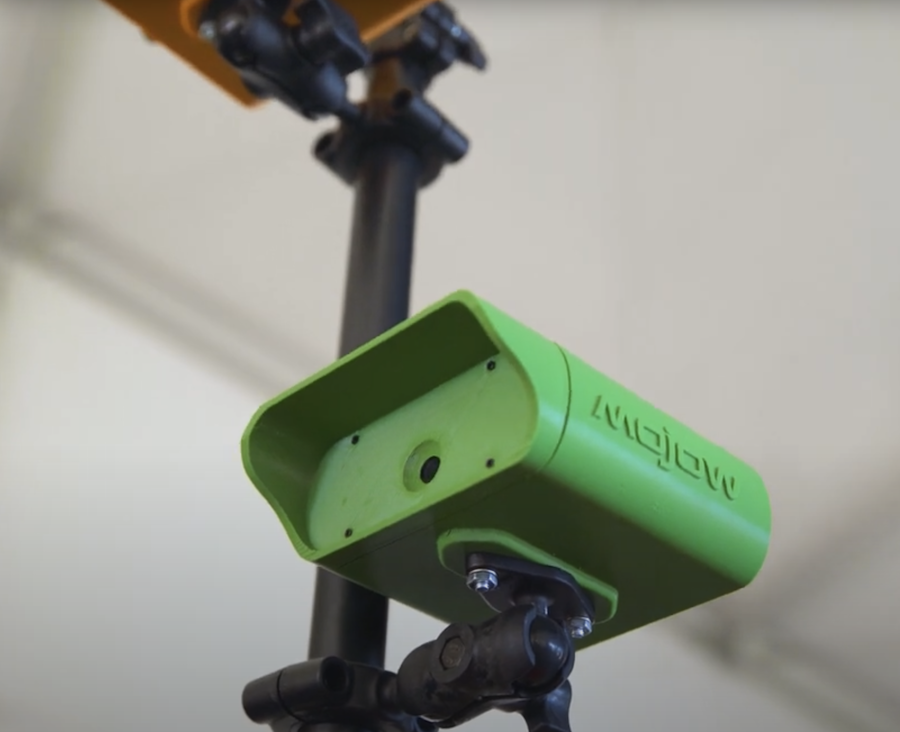 Perception is taking raw sensor data and creating different representations of the environment around the machine and it is one of our key areas of development. The most important output of the perception system is digital maps. They are used for all autonomous navigation tasks. There are many different approaches and methods for solving perception problems. Deep learning is one of them. We understand the importance of clean and organized data for data-driven applications.
Our data repository has more than 50TB of targeted and organized datasets from a variety of sensors. This includes millions of data frames from a large variety of farming operations which feed Mojow's Data Engine for data-driven application development.
Individual models are currently being developed for multiple specific farming applications.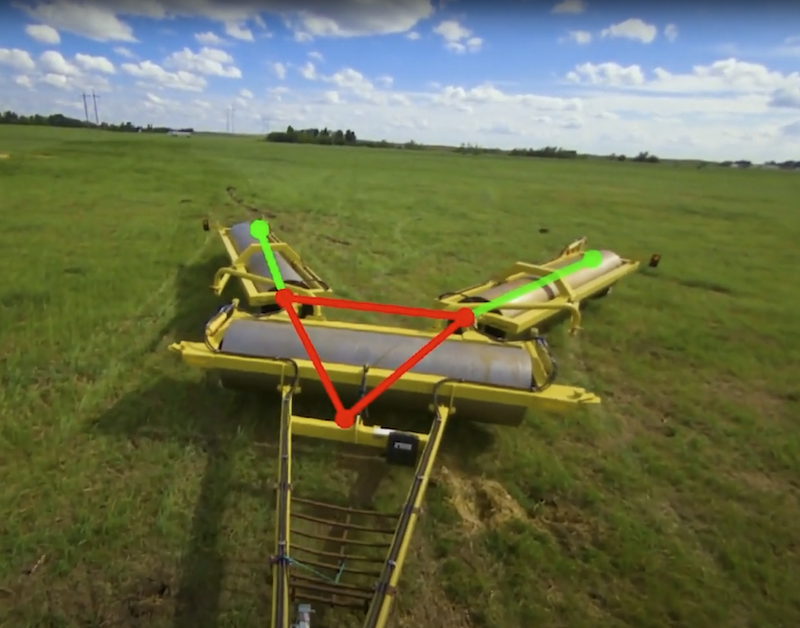 Mojow's autonomous navigation kit relies on Edge Computing – computation that's done at or near the source of the incoming data, so that the autonomous tractor can analyze and react within its working environments in real time. Critical and time sensitive decisions must be made on the machine without delay. The Command Center is responsible for:
Task Planning: A pre-planned chain of events planned
Coverage Missions: The execution of the task plan
As-Applied Mapping: Implement or product applications maps
Digital Farm Mapping – Updates or changes to the digital twin representation of the farm.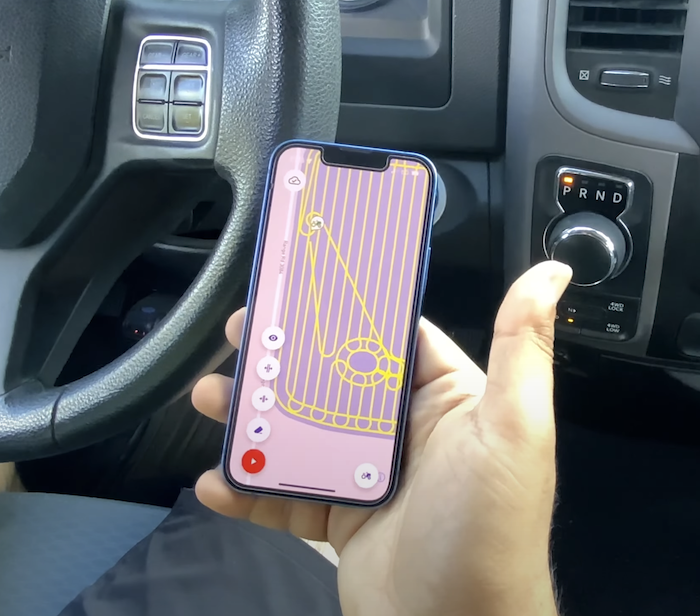 The continuously updated and comprehensive model of the complete farm, known as the Digital Twin, becomes the input to our decision-making system (Command Center), which then commands the navigation system to complete the assigned task.
Interprets the commands from the Command Center, and then actuates the controls necessary to meet the objectives set forth.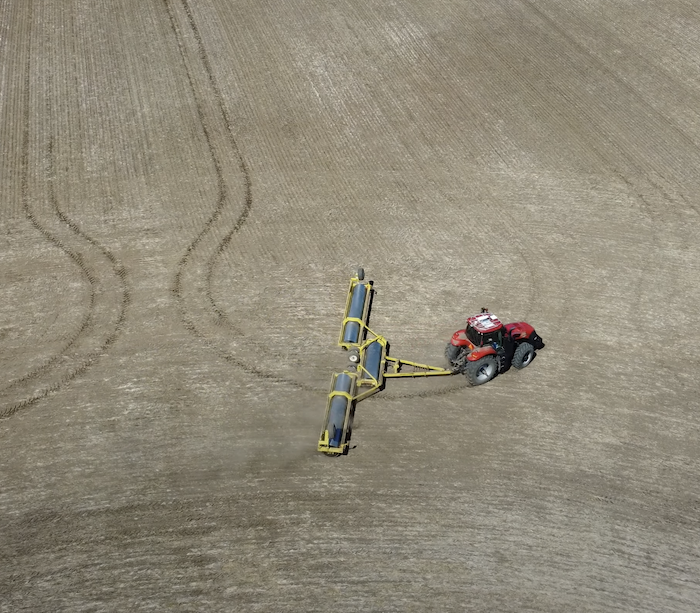 Our user interface of choice is a mobile phone application.
User interface allows the farmer to operate within the command center, to take control or assign tasks.
The farmer maintains monitoring capabilities and control of all operations at all times.
No need to introduce additional hardware to the farmer, especially when they already carry with them, and have a basic understanding of their phone. Farmers maintain mobility, so that other tasks can be performed simultaneously.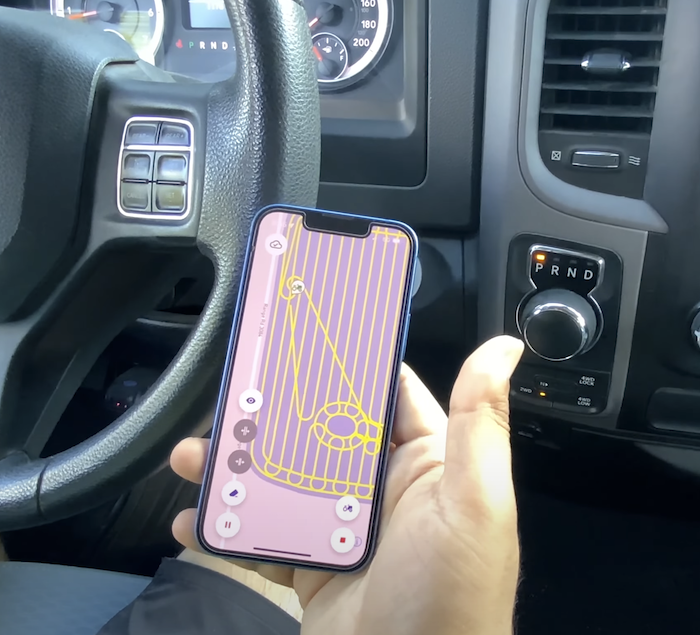 EYEBOX™ controls your tractor and the attached implement both autonomously or manually using Mojow mobile application. EYEBOX can directly control the followings on your machine:
Remote engine start/stop
Steering and propulsion systems
Hydraulics attached to the implement
PTO
Implement master switch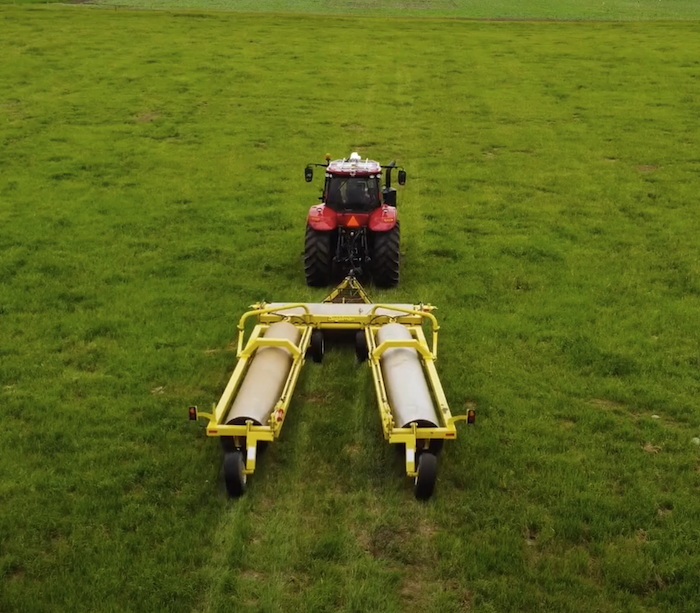 Made on real farms, with input from farmers
Rowen Farms is a 3000+ acre small grains farm, located in Saskatchewan, Canada. Mojow is able to "slow the farm down" during critical operational times of the year, to allow for early testing in real working environments. Our strong relationship with Rowen Farms has allowed us to start the process of connecting our development team directly to the farm, to build a solid understanding and first hand appreciation of the challenges present within modern farming practice today.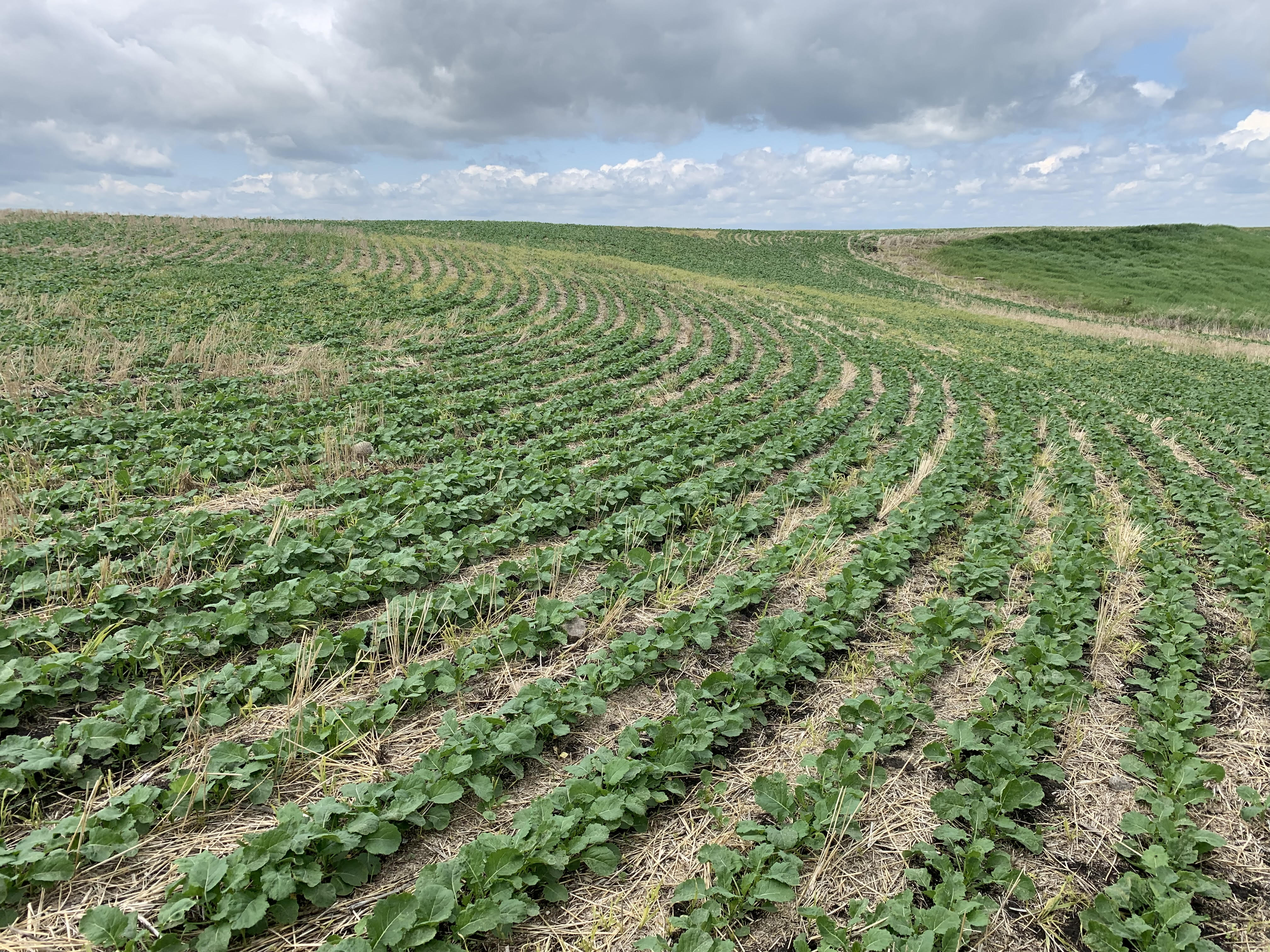 Founders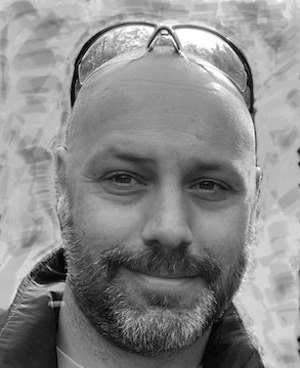 Owen Kinch
Co-founder and President
Grain farmer with 14+ years of experience farming. 10+ years of experience within AG-tech and AG-manufacturing. 10+ years of experience testing and validating pre-launch AG equipment and technology in real working environments (directly on the farm).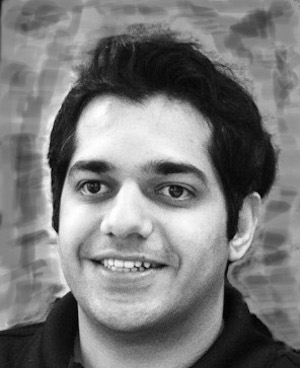 Mojtaba Hedayatpour
Co-founder and Director of Artificial Intelligence
A passionate autonomous systems architect and software developer, with experience leading cross-functional teams. 6+ years of experience designing and developing autonomous unmanned aerial and ground vehicles.
Mojow's co-founders have direct experience, and many contacts currently within ag-tech and the agriculture industry in general, from which we are able to draw on for support in a multitude of areas. Mojow's current development team is made of 13 people total.
Mojow is excited to participate in a bright and vibrant AG-tech industry. We are highly motivated to reach our goals of becoming a leading autonomy solutions provider to farmers across the world.
Mojow desires to work collaboratively with as many other like-minded companies within the AG-tech industry as possible. To consolidate and reduce development costs, and to leverage synergies to improve customer offerings. There is too much opportunity within agriculture to pursue without strong collaboration.